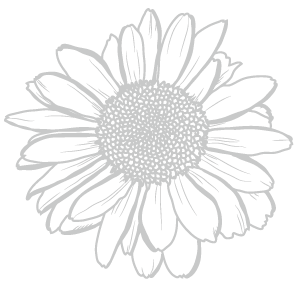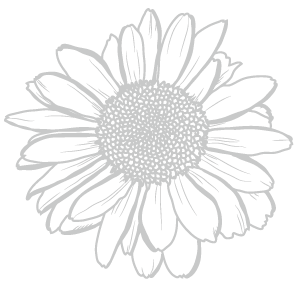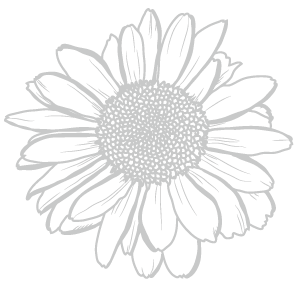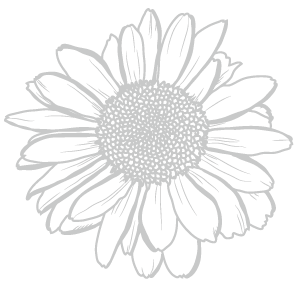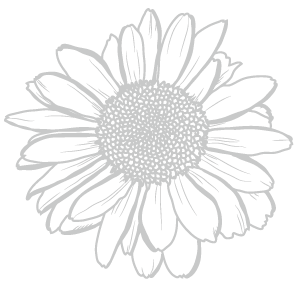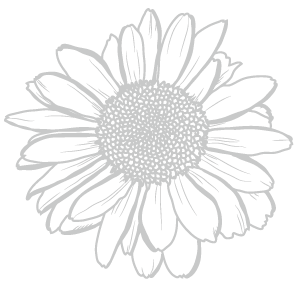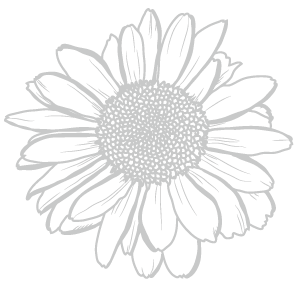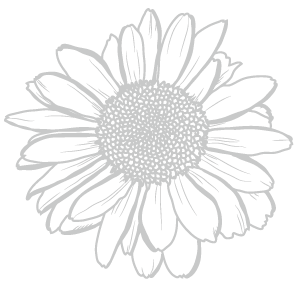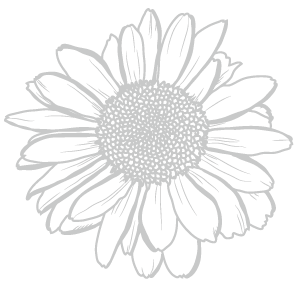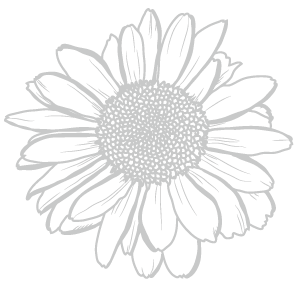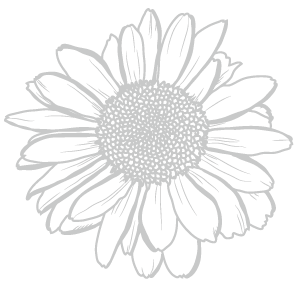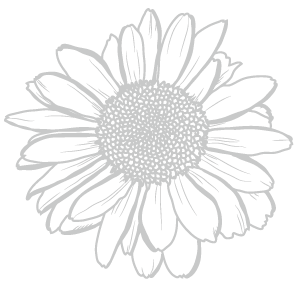 Always something new here...
We are thrilled to have added
a new chef to our team, certain
to bring a fresh approach to our

loved comfort foods.
We are preparing a special menu for Christmas Eve,

check back to see the menu soon.
Can't wait to spend this special time with you. We have prepared a celebratory menu. Call for Reservations, don't miss out!
​
​
Bring your family and friends to celebrate holiday brunches with specialty luxury dishes fit for the occasion. Join us on Christmas Day and New Years Day.